We make solutions look attractive.

The Game Creative is a digital studio that offers several services to developers, we will provide the best service for those of you who use our services.
Works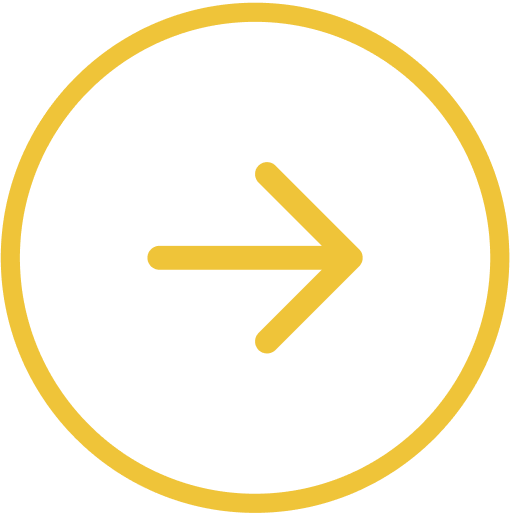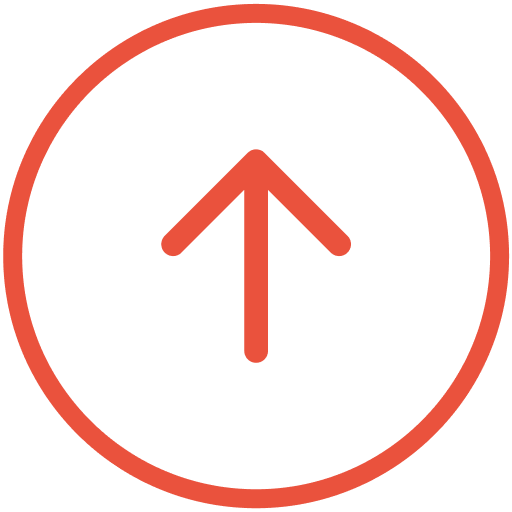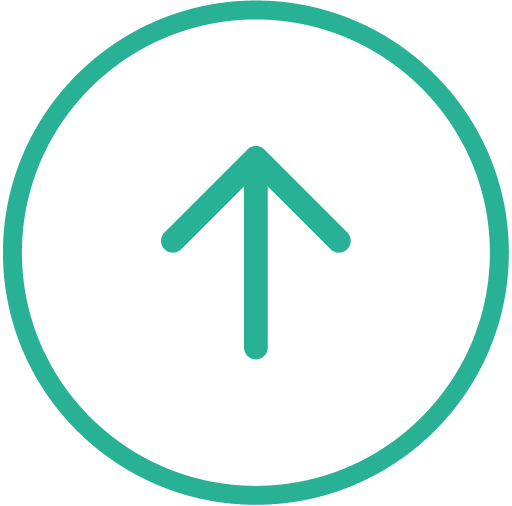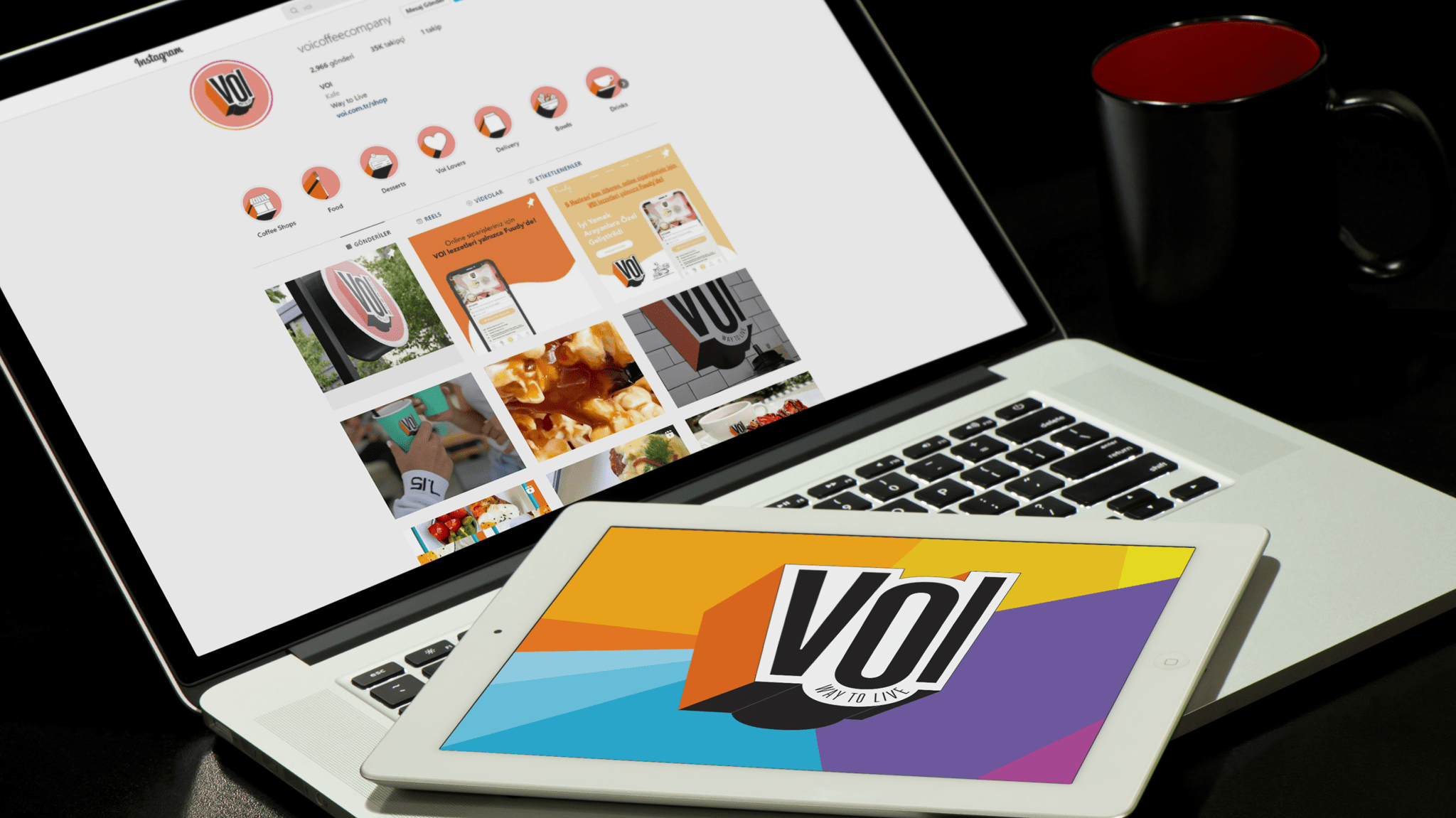 A coffee company with more than just coffee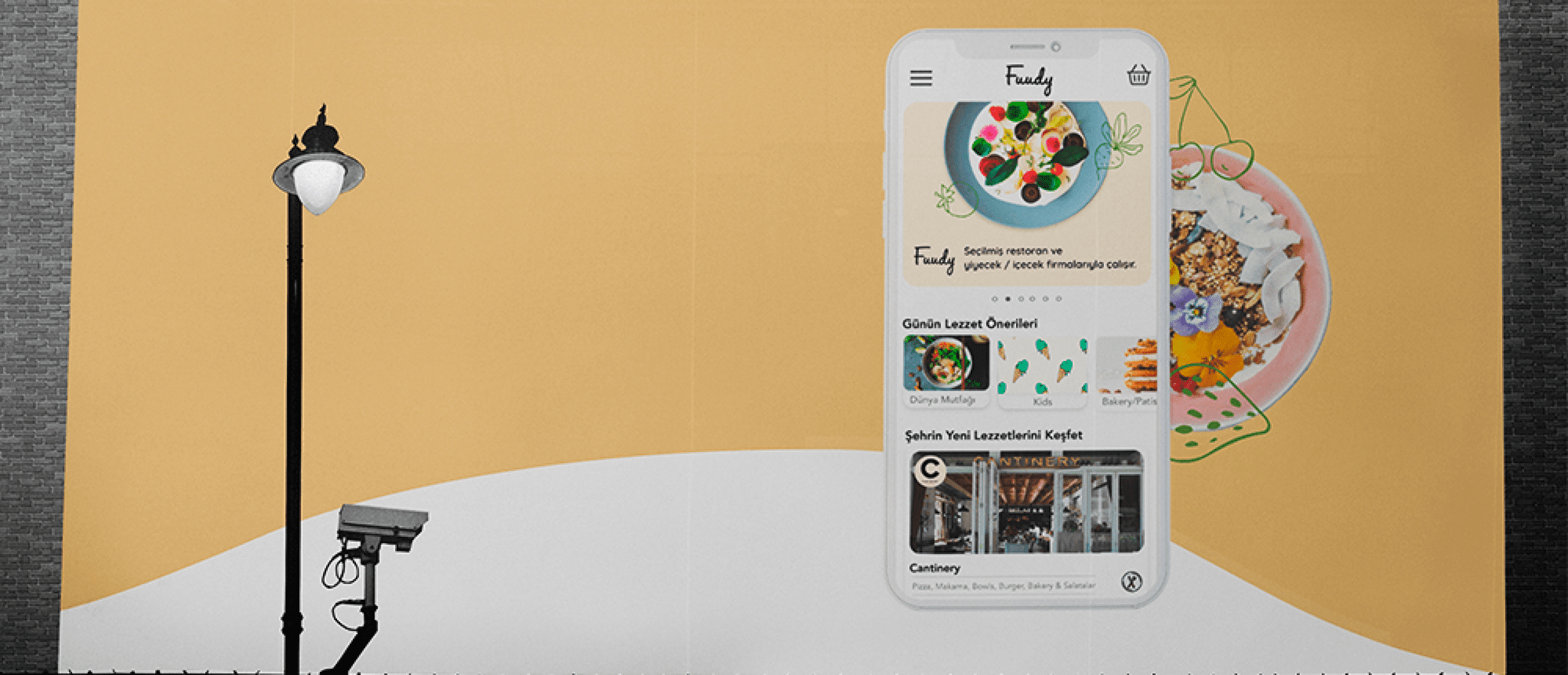 a delivery app specially developed for those looking for quality food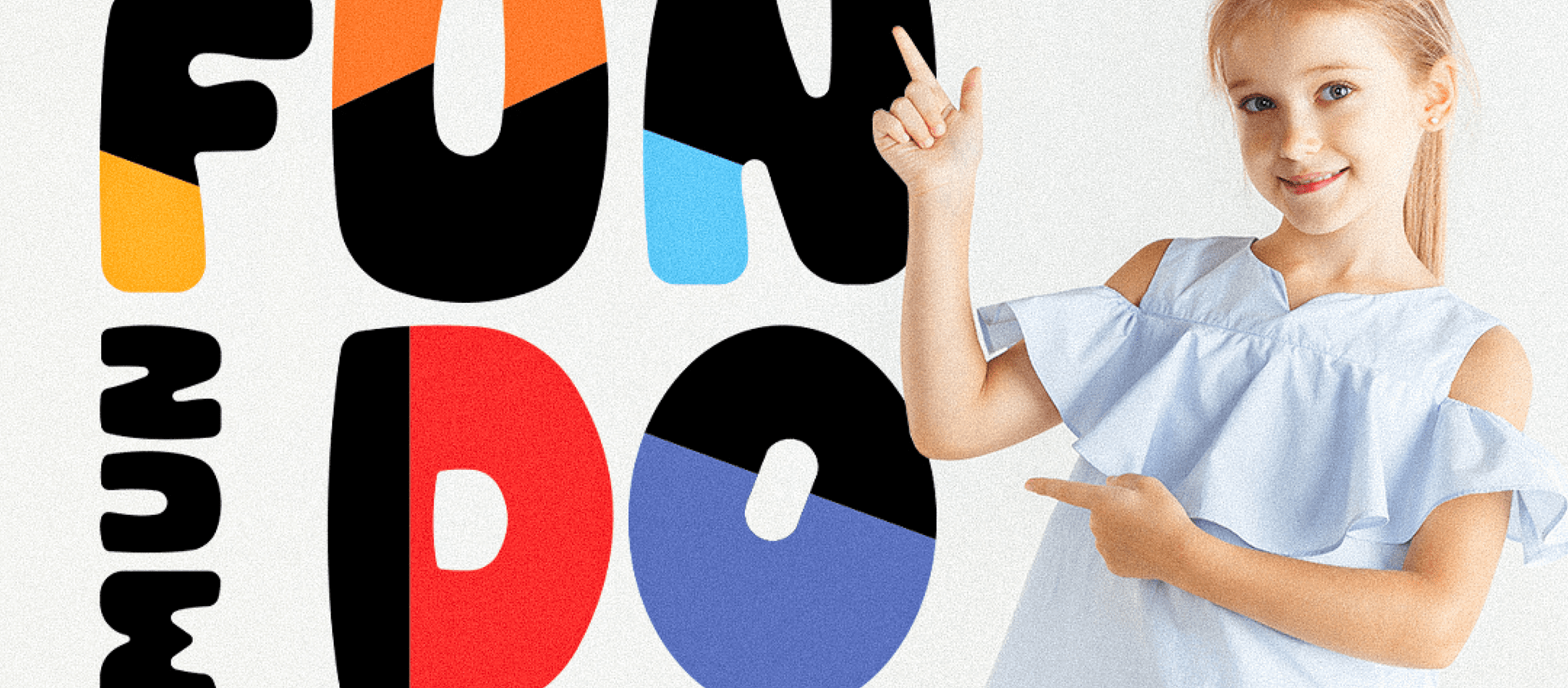 We team up with Fundomundo to improve their website UI, general design system and managing their social media. The Game Creative is a full-service creative agency crafting beautiful digital experiences & pruducrts.
About Us
UI/UX Design
We provide UI/UX design, with the cleanest and the best quality
Graphic Design
We provide Graphic Design services, with the best designers.
Motion Design
Don't like statics? don't worry, we also have a lot of motion for you.
Development
We don't just design it, we also develop it.
Social Media
We provide social media services to make your profile look ''wow''
Branding
We push your brand with the best styling you can get.
What can you get from the game
Don't hesitate, let the game begin